SUSTAINABILITY + ARTIST ADVOCACY + MENTAL HEALTH AWARENESS
But make it streetwear.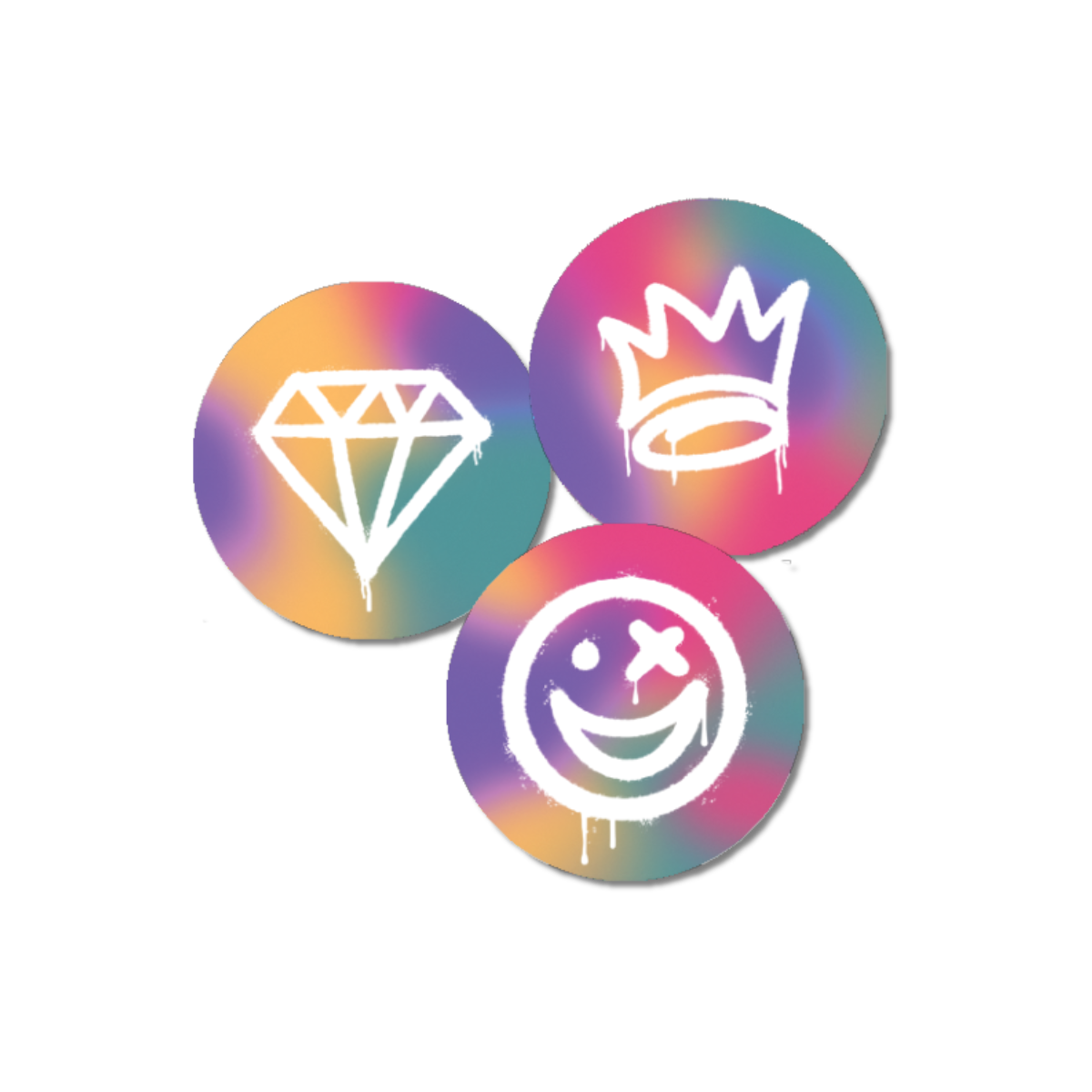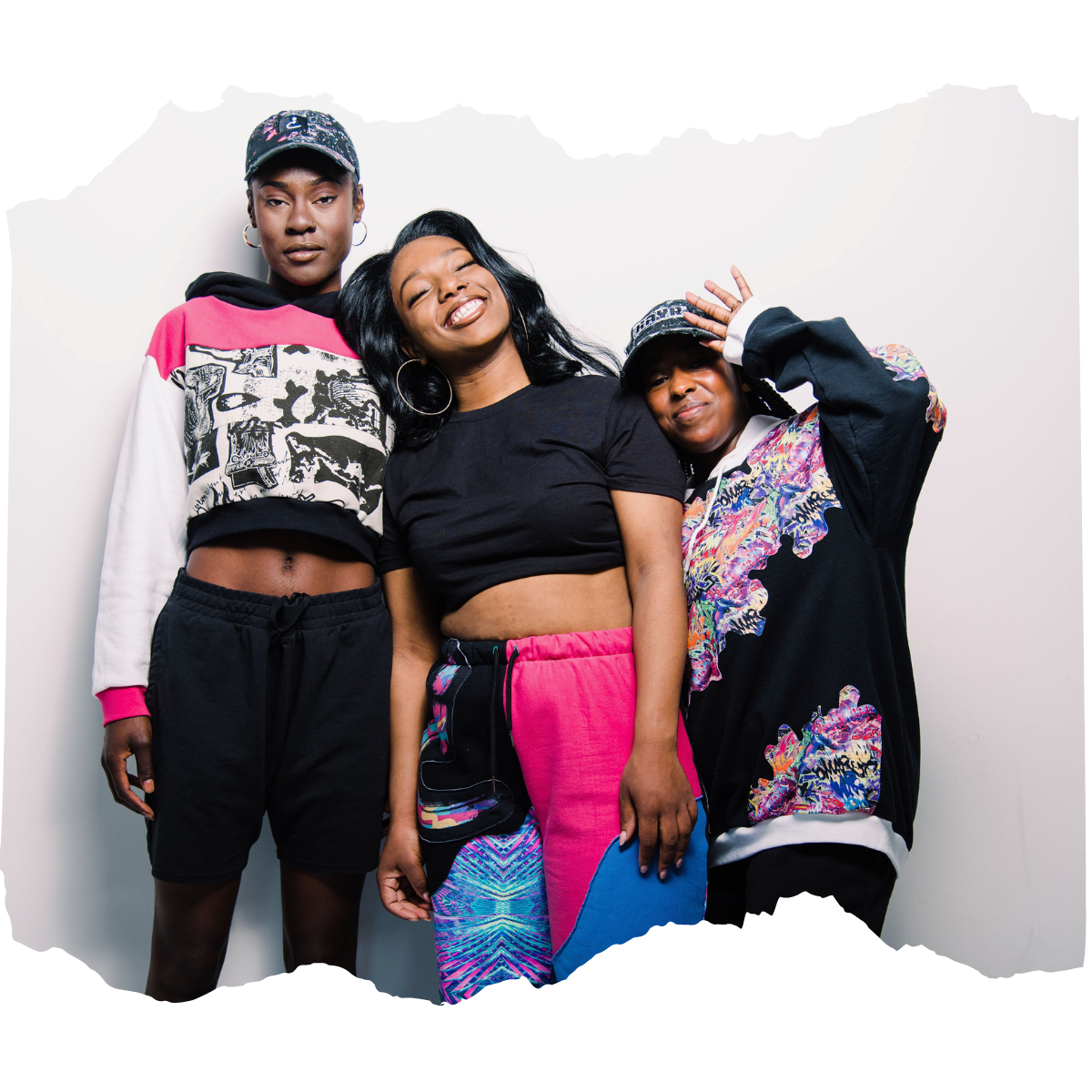 How it works.
At HAYR, we believe in slow, intentional fashion. So, we create 1-of-1 sustainable streetwear for self-loving, planet-loving, one-of-a-kind humans. 100% of our collections are small-batch runs designed, created, and handcrafted in collaboration with a real, human artist.
Step 1
We source secondhand materials by hand for quality control. That means the softest fabrics, most vibrant colors, and highest-quality materials.
Step 2
We partner with an artist and work together to design each piece, aligning the HAYR mission and aesthetic with the artist's unique style and vision.
Step 3
Each piece is hand-crafted by our artist partner, whether that's cutting and restitching, screenprinting, embroidering, or freehand painting.
Step 4
We challenge the world to dig deeper. Whether embedded in the design or printed on a tag, each piece asks "how are you, really?
Step 5
We pack each order by hand in eco-friendly mailers made from recycled plastics. Our durable and weatherproof poly mailer bags come with two adhesive strips so you can reuse them again, or recycle after use.